Tarmac and Venge offers
The Tarmac is the most winningest race bike in the world over the last few years, with multiple Grand Tour, Spring Classic and World Championship victories to its name.
Here's your chance to own one of these amazing bikes – you have to ride it to believe it!
Models available:
2018 Tarmac Expert SL5: was $5,500, now $4,750
2018 Tarmac Comp: was $4,000, now $3,000
2018 Tarmac Sport: was $2,400, now $2,0002017 Tarmac Comp (58cm only): was $3,800, now $2,900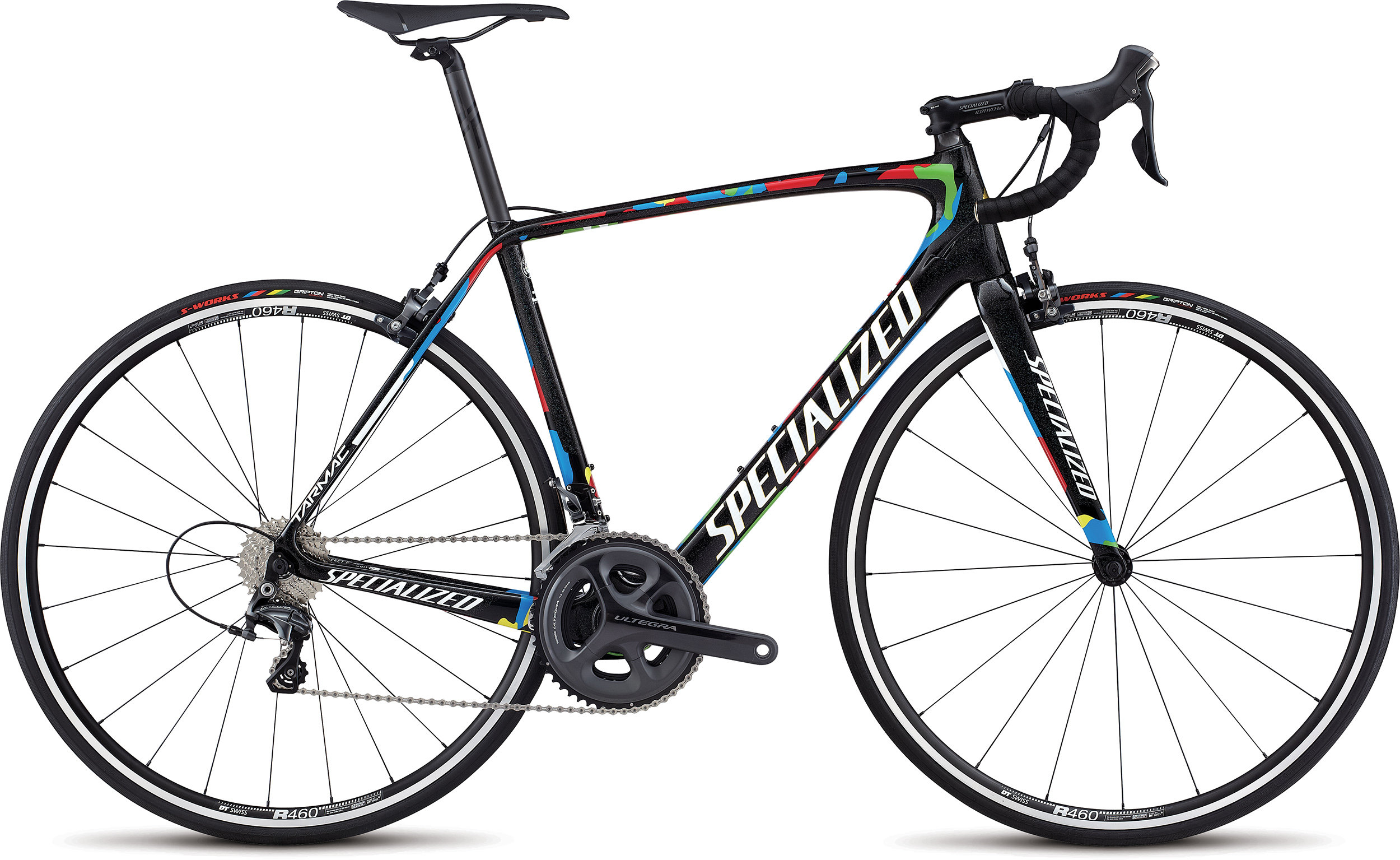 Venge VIAS Expert Disc – was $6,400, now $4,500
The Venge ViAS Expert Disc w/ Ultegra delivers World Tour performance at a price that competitive riders will find more than palatable. Every facet of it was born in our Win Tunnel, and the result is a bike with supreme braking and a 116-second advantage, compared to the Tarmac, over 40km.
PLUS
Add CLX50 disc carbon wheels to create the complete aero package for $7,500